The Niche Traveller's
Journal
All the travel news, trends, tips and insights for planning your next family trip
INSIDER TIPS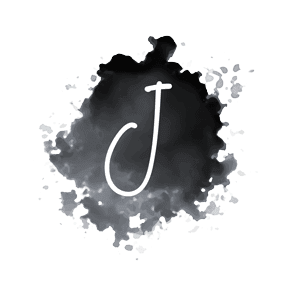 How to find the best Resort for your Family Holidays to the Maldives
29.11.2023 – by Kerstin Bognár
T
The Maldives is an absolute dream destination. Shimmering sea in various shades of blue and turquoise, walking barefoot in fine sand all day, lounging under shady palms, and bathing in the warm waters of the Indian Ocean. And while snorkeling, discovering the unique underwater world. Sounds like paradise? It is, indeed. But experiencing all of this with the family? For some, it's considered too exhausting due to the long flight, too costly, and environmentally challenging to digest. Nevertheless, we gave it a try and tested two resorts with our three children (8, 15, 15) that share sustainability, wildlife conservation, and family-friendliness as essential themes. Here is our report. Plus a checklist at the end of the article.
Read full article
Haven't read enough?
Find out what the press has to say about The Niche Traveller. Click the logos or visit our press page.
All Press Reviews