The Niche Traveller's
Journal
All the travel news, trends, tips and insights for planning your next family trip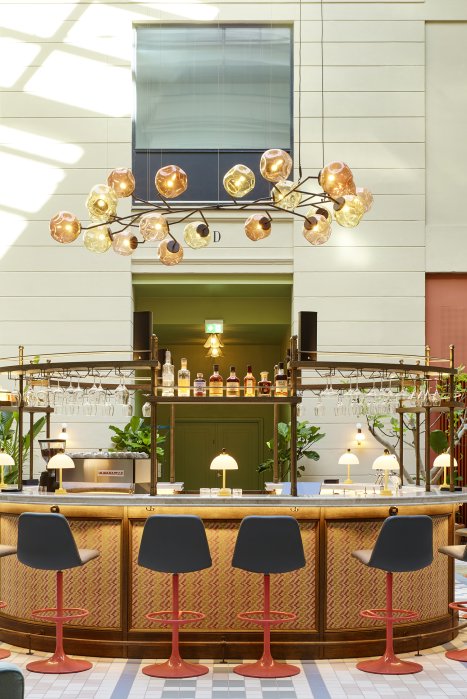 TRENDING HOTELS & VILLAS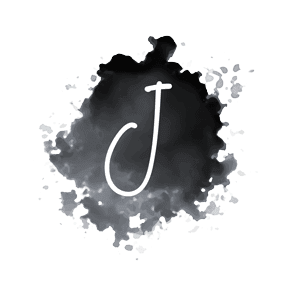 The Niche Traveveller x 25hours Hotels
23.11.2022
W
We're thrilled to announce our new partnership with 25hours Hotels. Just like The Niche Traveller, 25hours was founded in Hamburg and is making swift, chic and sustainable inroads to the global market.
Read full article
Haven't read enough?
Find out what the press has to say about The Niche Traveller. Click the logos or visit our press page.
All Press Reviews