The Niche Traveller's
Journal
All the travel news, trends, tips and insights for planning your next family trip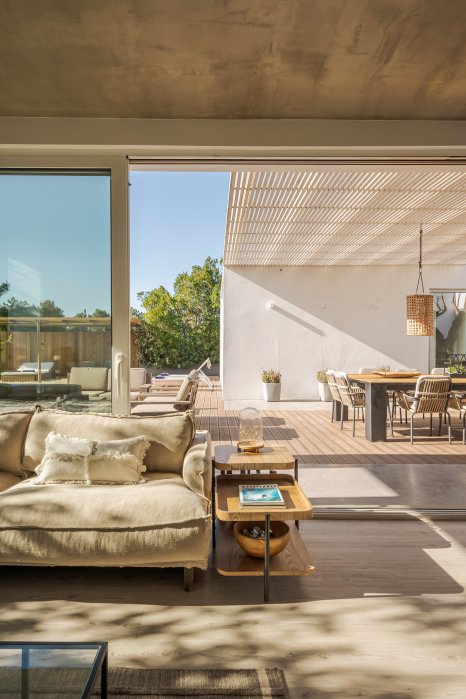 TRENDING HOTELS & VILLAS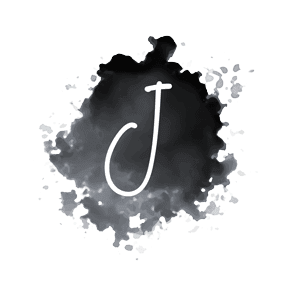 Comporta calling!
19.05.2022
A
And here´s your holiday home: Casa do Sal is a luxurious family bungalow that has everything you can wish for. A swimming pool, rooftop sundeck, sheltered and stylish terrace and enough space for everybody to feel free and relax.
Read full article
Haven't read enough?
Find out what the press has to say about The Niche Traveller. Click the logos or visit our press page.
All Press Reviews