The Niche Traveller's
Journal
All the travel news, trends, tips and insights for planning your next family trip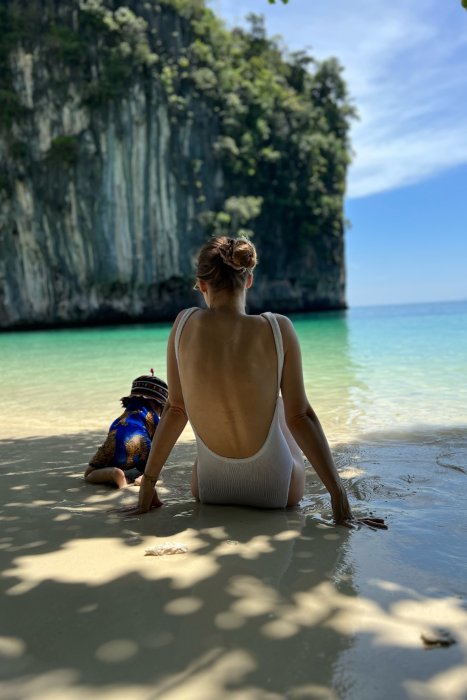 TRAVEL NEWS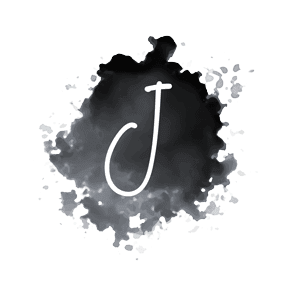 How to travel with your baby to Thailand and use parental leave for a once-in-a-lifetime family trip
14.01.2023 – by Anne Haladin
M
Many of us dream of such a break. For parents fortunate enough to get parental leave, it's a unique opportunity to celebrate their new arrival with a once-in-a-lifetime family trip. Our Travel Scout Anne Haladin took the chance and spent part of her parental leave with her boyfriend and baby in Thailand.
Read full article
Haven't read enough?
Find out what the press has to say about The Niche Traveller. Click the logos or visit our press page.
All Press Reviews