The Niche Traveller's
Journal
All the travel news, trends, tips and insights for planning your next family trip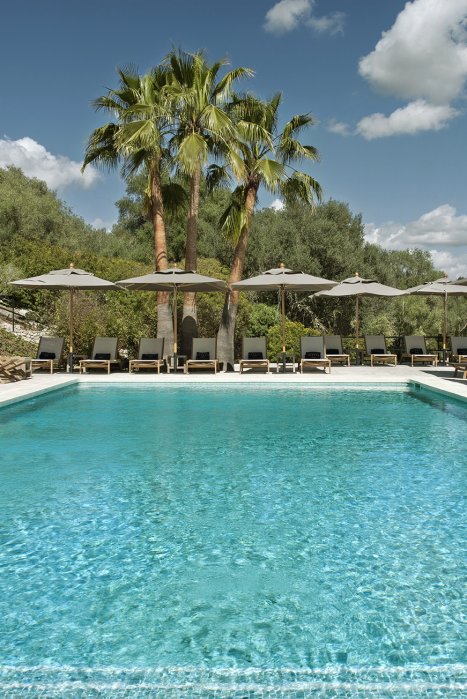 TRENDING HOTELS & VILLAS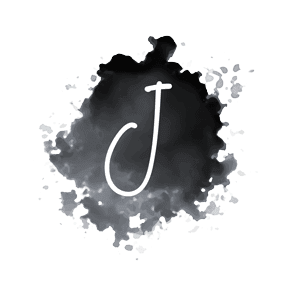 Our favourite new Finca Hotels in Mallorca
28.10.2021 – by Alexandra Philipson
L
Listen dear parents, this is for you! Before the family-intensive Christmas season starts, take a look at our selection of new hotels and fincas in Mallorca perfect for a last minute adults-only sun escape. Except beautiful Finca Ses Set Cases, our handpicked hotels in this newsletter require a minimum age. So better travel there with your best friend or partner in crime than with your toddlers. And if you don´t make it now, put it on your travel bucket list for spring.
Read full article
Haven't read enough?
Find out what the press has to say about The Niche Traveller. Click the logos or visit our press page.
All Press Reviews