The Niche Traveller's
Journal
All the travel news, trends, tips and insights for planning your next family trip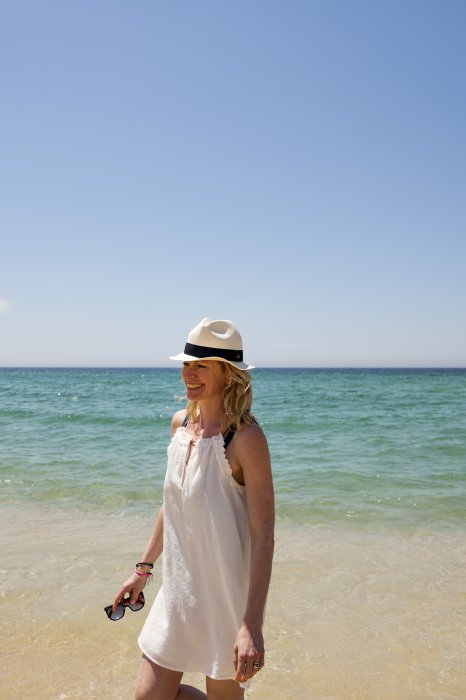 INSIDER TIPS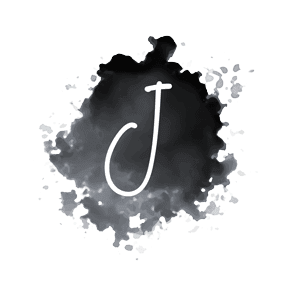 Our Favourite Hotels 2023
31.05.2023
O
Our founder and CEO Kerstin Bognár was recently interviewed by SALON magazine about her favourite hotels. We've summarised her insider tips, providing inspiration and top recommendations on family-friendly, chic and sustainable accommodation – from sprawling and family-friendly eco-resorts to newly opened and eclectic boutique hotels.
Read full article
Haven't read enough?
Find out what the press has to say about The Niche Traveller. Click the logos or visit our press page.
All Press Reviews