The Niche Traveller's
Journal
All the travel news, trends, tips and insights for planning your next family trip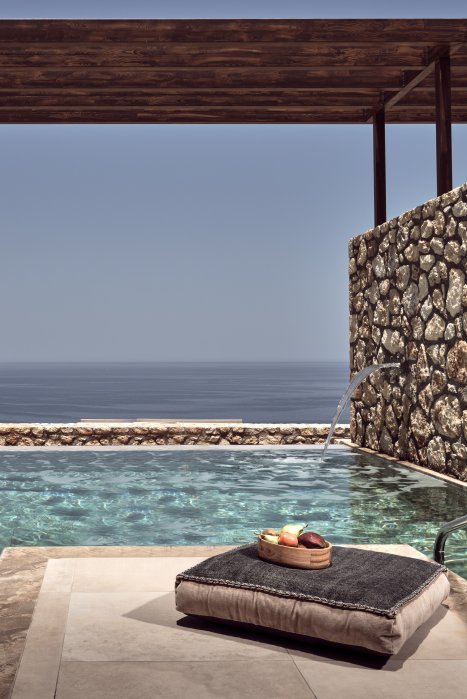 TRENDING HOTELS & VILLAS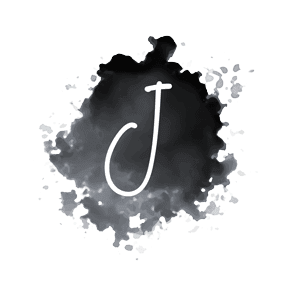 Crete at its best!
27.08.2022
S
Soulful and family-friendly – The Royal Senses is a new kind of luxury resort, spectacular in any of its dimensions. The rooms, the pools, the food, the service, the tennis court, the water park. A great newcomer on the island of Crete.
Read full article
Haven't read enough?
Find out what the press has to say about The Niche Traveller. Click the logos or visit our press page.
All Press Reviews