The Niche Traveller's
Journal
All the travel news, trends, tips and insights for planning your next family trip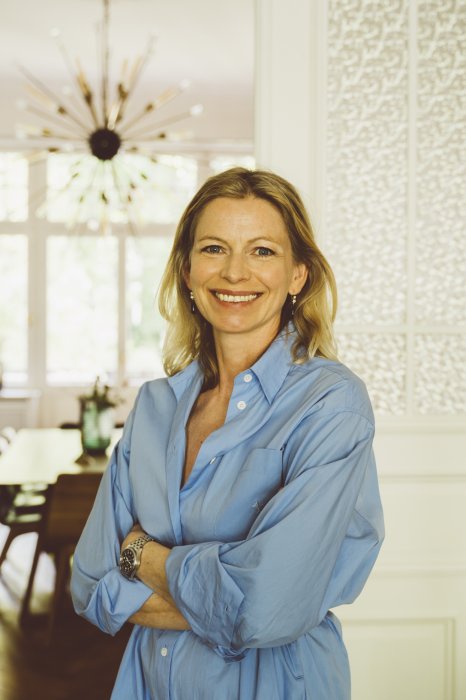 TRAVEL NEWS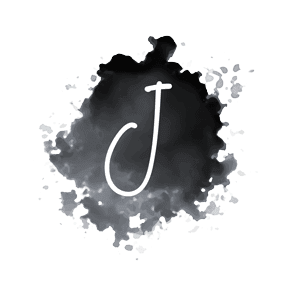 Q&A with Founder & CEO Kerstin Bognár
16.04.2021 – by Josephine Bartels
T
The Niche Traveller is the first eco-conscious members-only travel club for modern families. Here, our Founder and CEO Kerstin Bognár, answers the most important questions and explains the benefits of membership.
Read full article
Haven't read enough?
Find out what the press has to say about The Niche Traveller. Click the logos or visit our press page.
All Press Reviews