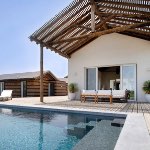 What
What
What is The Niche Traveller?
The Niche Traveller is a travel club for luxurious family holidays. We offer a curated selection of family-friendly and sustainable hotels & villas, tailor-made trips and authentic experiences to the most up-and-coming destinations in Europe.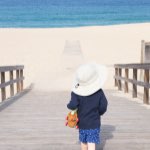 Why
Why
Why become a member?
We tailor-make every trip and have personally visited each of our hotels and villas, which means we know exactly what to recommend to each individual family. We offer first-class trip planning and will advise in all important travel issues due to the pandemic.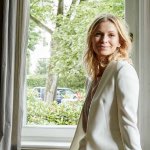 Who
Who
Who we are
Founded by mother of four, Kerstin Bognár, The Niche Traveller is run by a passionate team of travel scouts and insiders who live and breathe their destinations and give truly personalised advice.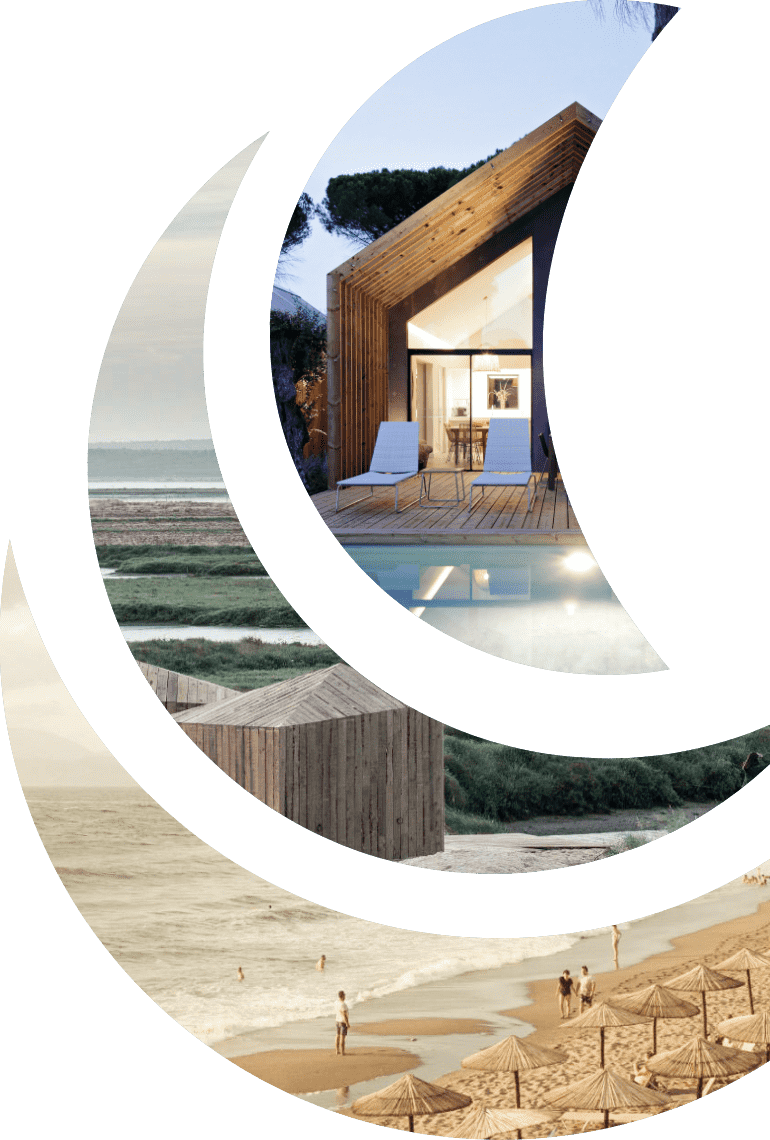 Hand-picked properties
We personally visit every hotel and villa we feature, ensuring each one hits our style buttons.
Authentic experiences
Our team of local insiders provides the best up-to-the-minute family tips and guides.
Family friendly
We understand what families need and only recommend places that we've tested out with our kids.
Sustainability
Our properties adhere to strong eco-friendly principles. We aim to carbon offset every holiday with our partner Atmosfair.
Club benefits
The Club offers exclusive hotel reviews and access to our bespoke holiday planning & booking service.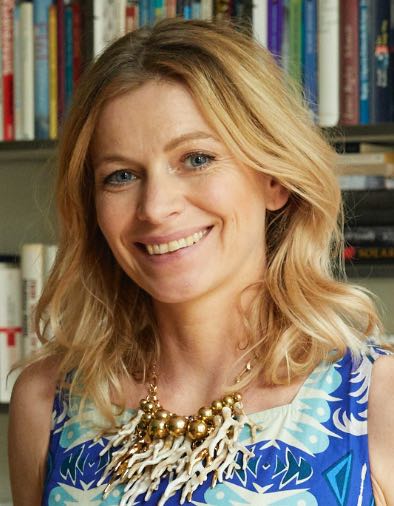 We live and breathe travel, but our ethos is to do so slowly, respectfully and sustainably. That means taking the train when we can and offsetting our flights. Most importantly, we value our kids' opinions – which is why we introduced Niche Junior, giving our little travellers a platform.
Kerstin Bognár
CEO and Founder, The Niche Traveller
Pick your dream destination off the beaten track
Stay ahead of the curve with our selection of fascinating locations, from laid-back Comporta to up-and-coming Menorca.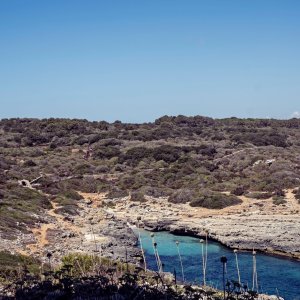 Spain
Menorca
39°56'N 4°7'E
Fresh Balearic style without the crowds, empty beaches, the scent of lemon blossom, rustic-chic accommodation and unspoilt nature: these are just some of the reasons why Menorca is the ultimate destination for adventurous families who love short-haul escapes.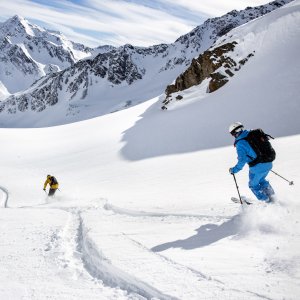 Switzerland
Davos-Klosters
46°53′N 9°53′E
One world-class resort. One cosy, picturesque ski village. Together, Davos Klosters offers a huge range of snowy options for family ski holidays.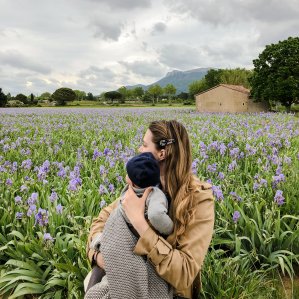 France
Luberon
43°47'N 5°13'E
Rolling vineyards, fragrant lavender fields, picturesque stone villages and luscious markets. In Luberon in southern France families find themselves surrounded by Provençal idleness.
Already Decided?
Then join our Club to get unlimited access to all our content, including exclusive hotel recommendations and reviews, direct booking options, insider travel guides and tailor-made travel services.
The Club
by The Niche Traveller
What customers love about us
Let's hear from our customers what makes us our services and recommondations one of the best they've experienced: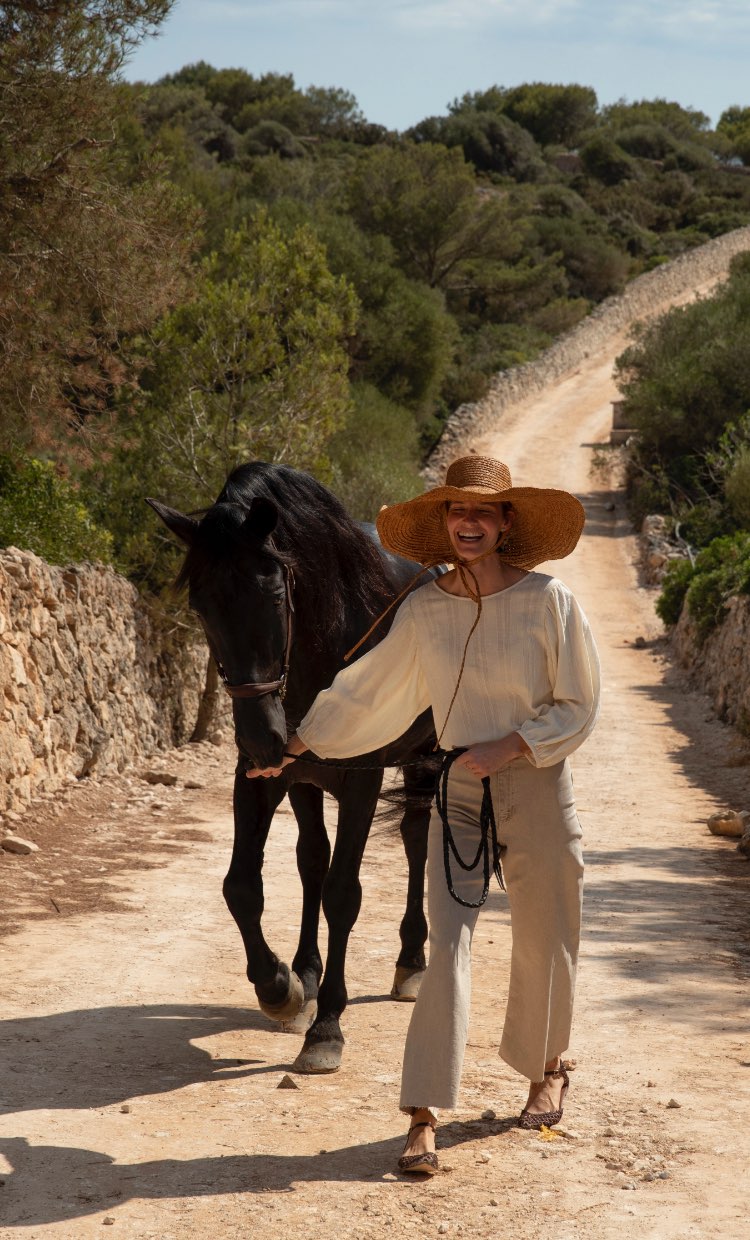 Unforgettable experiences
Breathtaking lighthouse stays, holistic yoga retreats in Portugal and rewilding experiences in Romania – our curated family holidays go above and beyond.
All experiences
Press
In the news
Find out what the press has to say about The Niche Traveller. Click the logos or visit our press page.
All press reviews