Our favourite Winter destinations to fall in love with
I
If you haven't booked your Winter vacation yet, then you're in for a treat because these four destinations in Europe are upping our travel list. From Megève in the French Alps to the unique fjord and mountain landscapes of Norway – we reveal our insider tips for unforgettable days in the snow.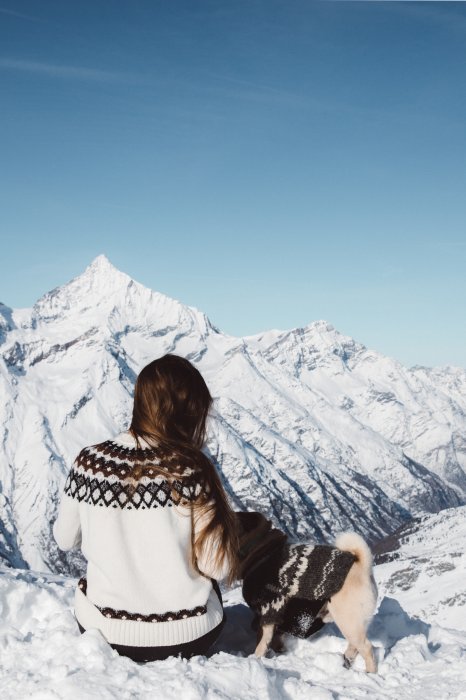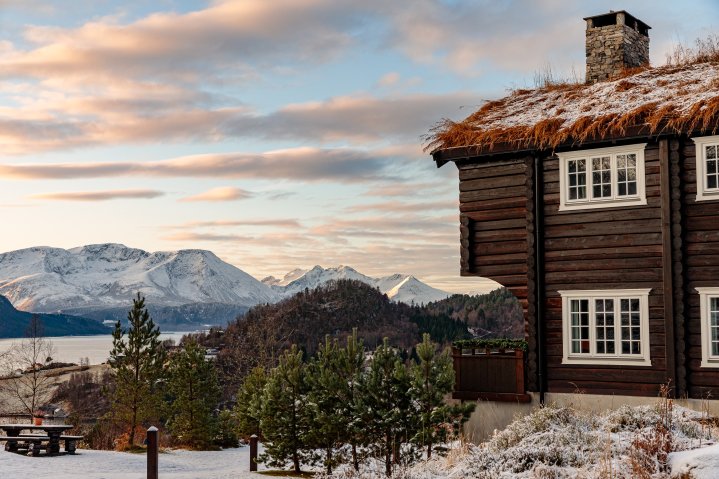 Storfjord Hotel is a secluded luxury boutique hotel in western Norway, situated in Glomset, on a hillside overlooking the Storfjord and the Sunnmøre Alps.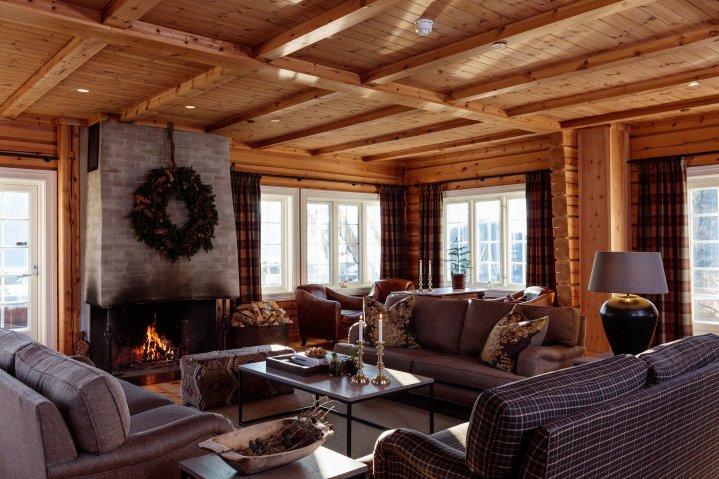 Behind the handcrafted log walls awaits an experience you will not find anywhere else. At Storfjord Hotel you will find tranquillity and relaxation. Take a seat at the fireplace and enjoy looking at carefully selected antiques.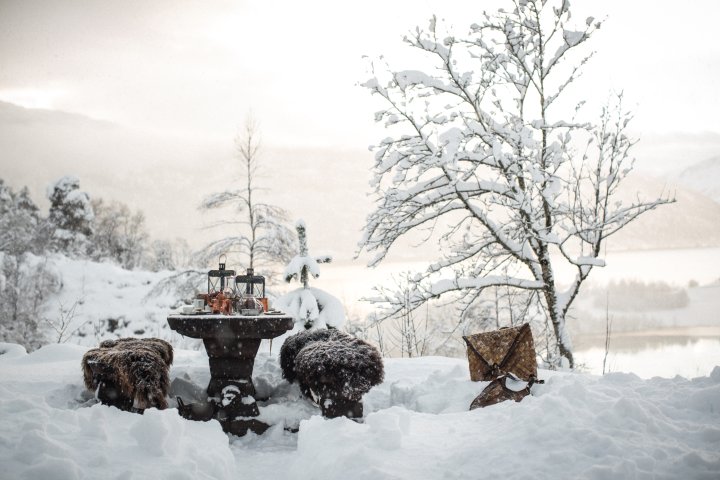 The hotel stands on a wooded hillside that enjoys a splendid panorama of the Storfjord. While the view itself is well worth a visit, try to visit during winter or spring which is surely an unforgettable experience.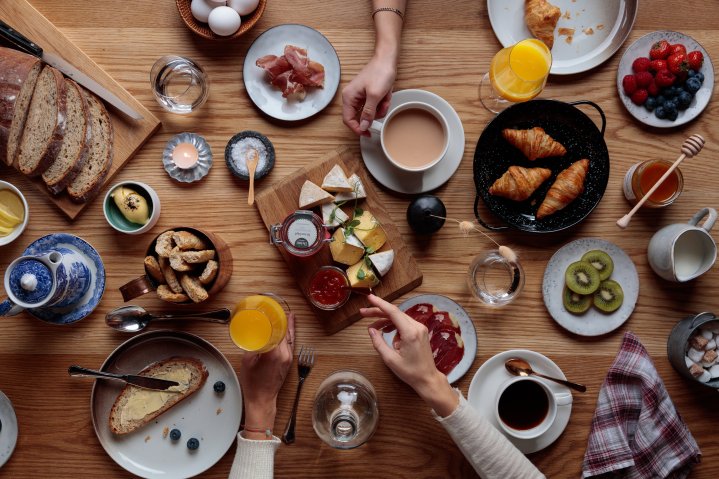 Storfjord Hotel is cooperating with the finest local producers. They have a great passion for sustainability and try only to work and benefit with and from their environment.
Contact us for a tailor-made proposal at Storfjord Hotel or for any other great experience in Norway.
To find out more our other favourite destinations for an unforgettable holiday in the snow, click here for Méribel, Zermatt or Tegernsee.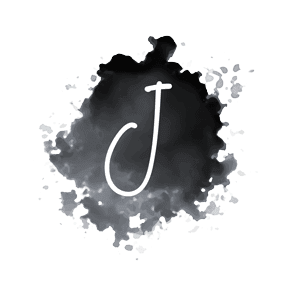 TRENDING HOTELS & VILLAS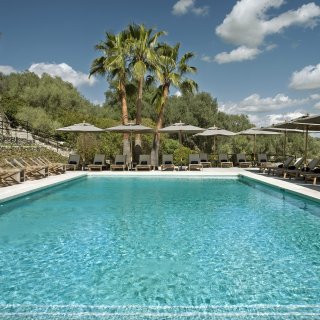 Next article