TRENDING HOTELS & VILLAS
24.02.2023
The most chic and sustainable family houses in France
W
We always strive to find the very best for our clients, and our private houses are no exception. That's why we've partnered with Iconic House, an extraordinary collection of beautiful holiday homes in France. With just three houses, each one is notable for its unique setting, its impeccable design and its strong sustainability – providing chic, green holidays in style and comfort. Add to that the type of service usually reserved for five-star hotels, and you've found your ultimate private holiday escape.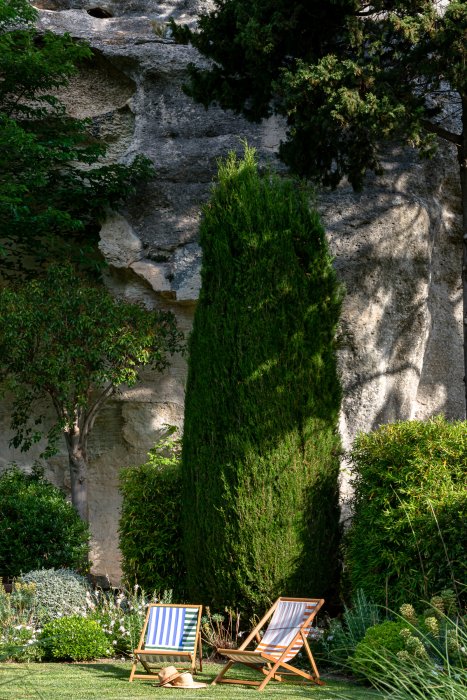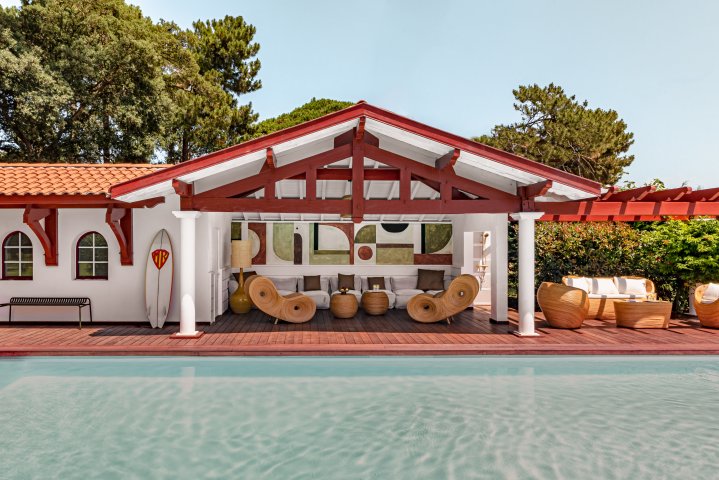 Les Bords du Lac, Hossegor, France
Set right on the western shores of the dreamy lake in upcoming Hossegor, Les Bords du Lac offers an exclusive escape just three minutes' bike ride from the ocean. With a laid-back coastal aesthetic, the interiors are light-filled, luxurious and whimsical, a place to pad about barefoot between beach adventures and lazy days by the pool, while the house manager ensures a VIP experience for the whole family.
Built in 1930 by architect Louis Lagrange, the villa has been impressively transformed. French designer Dorothée Delaye created a unique Californian beach house-style villa with a stylish yet relaxed atmosphere. The furniture was custom-made by local craftsmen - there are unique pieces throughout the house, eclectic art and old photographs.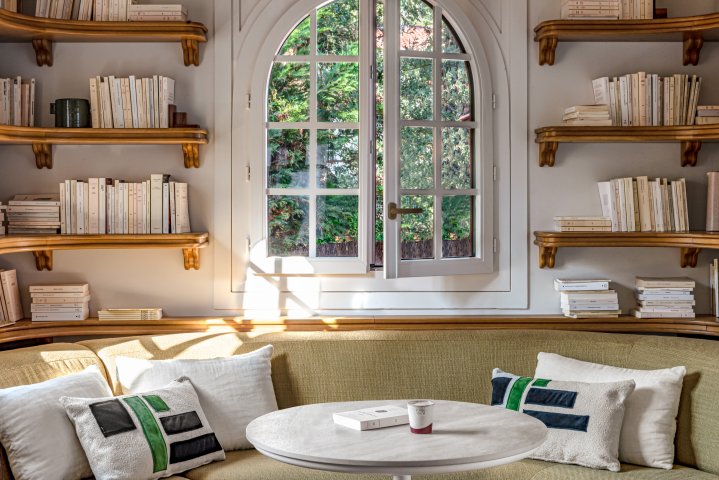 The villa has six bedrooms with en-suite bathrooms and a fantastic bedroom and playroom aptly named "Kid´s Paradise" with a huge Lego wall and other games and surprises. On the ground floor there is a bright living and dining room and a professional kitchen, and in the basement there is a cinema room for movie nights.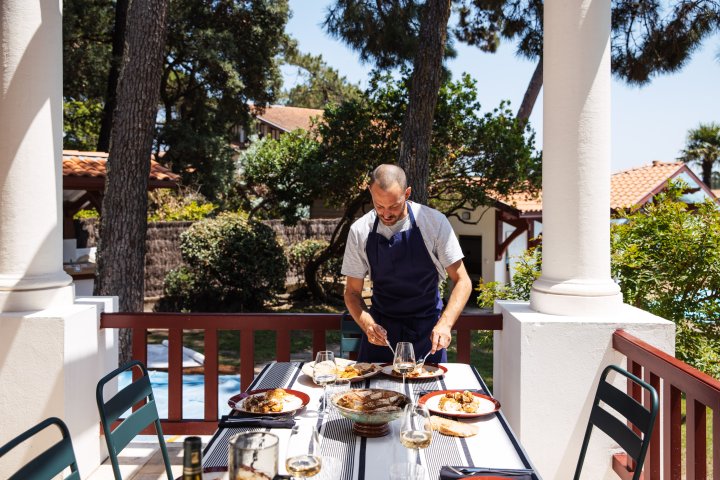 A private chef can be arranged while breakfast is served each and every day during the stay. A lovely and healthy breakfast is freshly prepared every day during your stay and is part of the service. To make your holiday totally carefree, there is a dedicated house manager who organises tailor-made experiences and activities in addition to housekeeping. Bicycles as well as an electric mini-car are also available to the guests of Les Bords du Lac.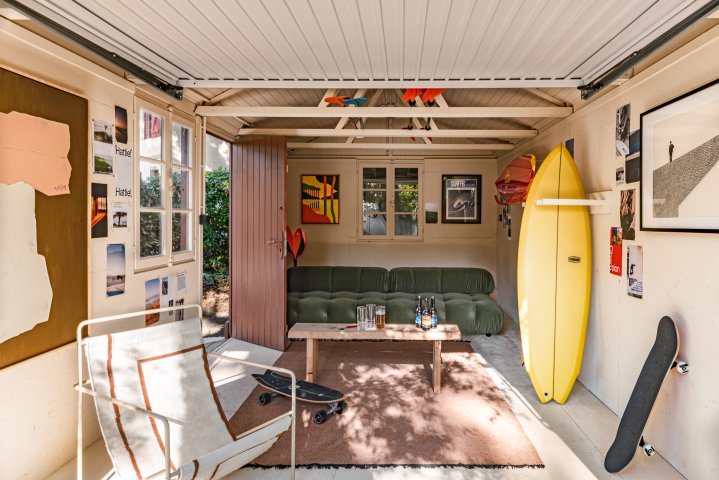 We love the relaxed and sporty atmosphere at Villa Les Bords du Lac and the location right between the lake and the ocean. Les Bords du Lac is the perfect base for surfing, cycling, SUP and many other family-friendly activities. Besides the heated pool, there is plenty of equipment such as surfboards, SUPs, canoes and fatbikes availalbe.
L´Etoile des Baux, Provence, France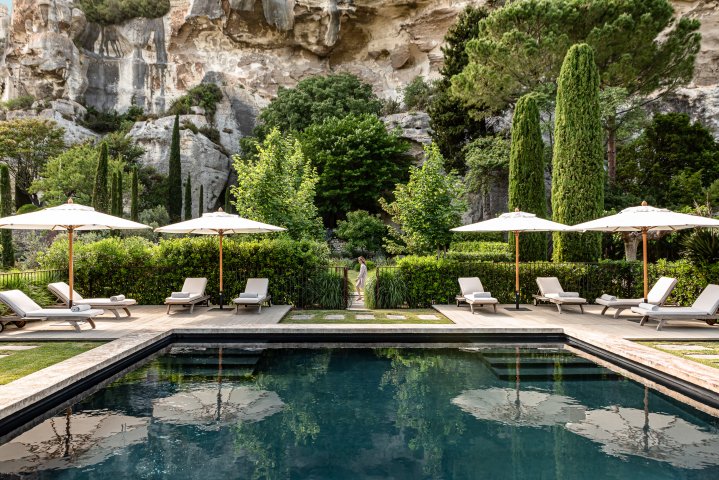 Built into the limestone rock of the low-slunch Apillies mountains in Les Baux-de-Provence, this art-filled house features chic, airy interiors worthy of a fashion magazine shoot. There is a large outdoor pool, fragrant landscaped gardens, an electric buggy and car at your disposal, plus a professional kitchen, an outdoor cinema and a house manager to see to your every need.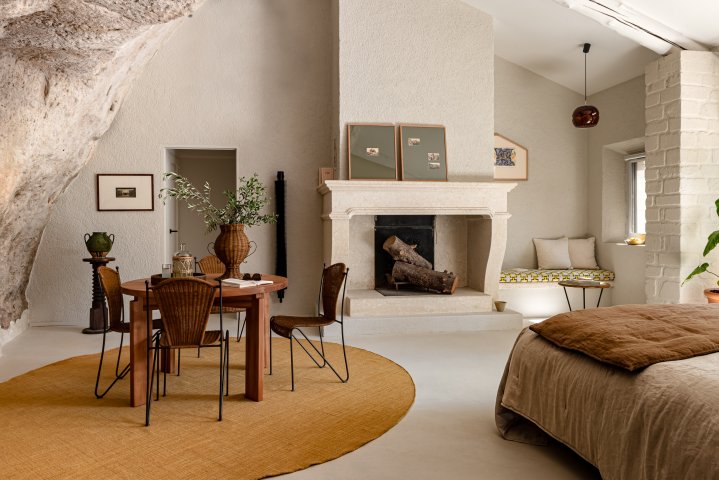 The massive limestone rock is present throughout the interior. This unique villa has eight bedrooms and bathrooms for up to 16 guests spread over three buildings, as well as two kitchens and various cosy lounge and living rooms.
In the 5,000 m² garden, you will find a magnificent and heated outdoor pool, a pétanque court and a unique open-air cinema for the perfect movie night. An electric car is available for guests, ideal for exploring Les-Baux-de-Provence and visiting restaurants.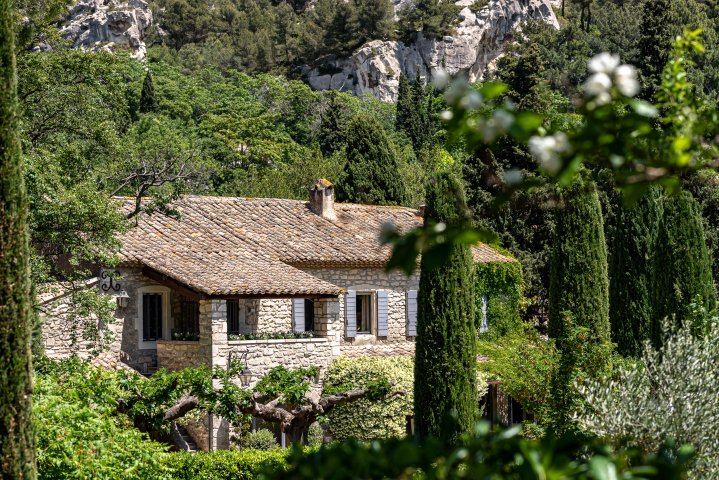 The rental of this beautiful villa also includes a daily breakfast, daily housekeeping and the service of a house manager who will take care of all matters, such as activities, excursions or experiences on site.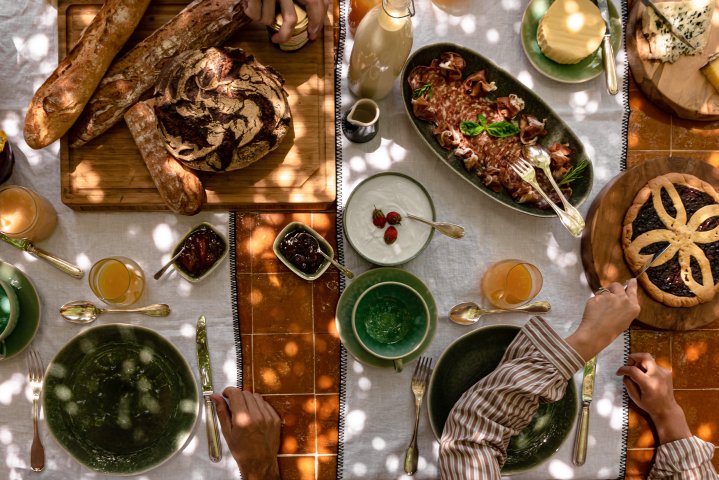 Contact us for more information and a tailor-made proposal for your stay in one of the Iconic House Villas: hello@niche-traveller.com
We look forward to hear from you!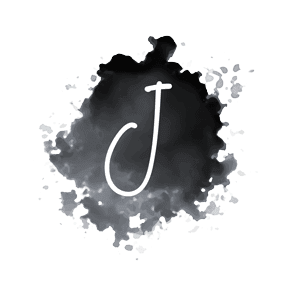 SPECIAL OFFER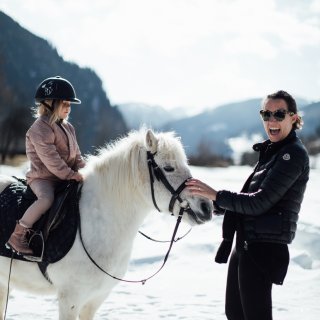 Next article