The Niche Traveller's
Journal
Q&A with Founder & CEO Kerstin Bognár
T
The Niche Traveller is the first eco-conscious members-only travel club for modern families. Here, our Founder and CEO Kerstin Bognár, answers the most important questions and explains the benefits of membership.
Written by: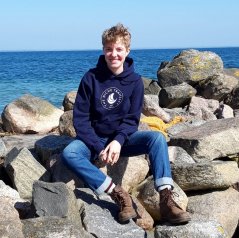 Josephine Bartels
Content Team & Travel Scout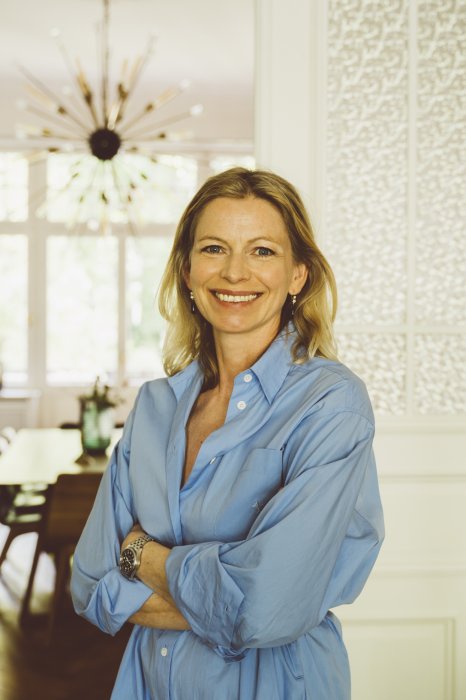 What is the idea behind the Club?
The Niche Traveller's Club is a way for families to achieve their dream holidays. We offer highly personalised service and boutique 'in-the-know' accommodation that ticks the boxes for sustainability and style. Consider us your best friend, but better travelled. We've travelled extensively with our own children and understand the requirements of modern family holidays. All villas and hotels are personally visited and tested by our team.
What are the benefits of joining?
Becoming a member provides you with direct access to me or one of our experienced Travel Designer, who will customise your holiday from start to finish. Furthermore the membership provides a wealth of exclusive online information to help you plan, including in-depth accommodation reviews, expert destination guides and insider recommendations on authentic experiences. Our direct relationships with our hand-picked hotels, villas and resorts ensure the best rates as well as added extras such as VIP gifts and exclusive destination experiences.
What are the different membership options?
We have two memberships tiers, offering a range of services: our entry level tier membership is for CURIOUS ADVENTURERS, while the more comprehensive membership level, tier two, is for UNCOMPROMISING NOMADS.
How much does it cost to join?
Our entry-level (tier one) membership for CURIOUS ADVENTURERS costs €350 per year, offering exclusive concierge services for one trip, unlimited access to all of our content and additional benefits such as competitive rates from our partners, a special welcome gift and room upgrade depending on availability.
Our tier two membership, for UNCOMPROMISING NOMADS, costs €1,200 per year, offering all of the above as well as unlimited concierge services, travel advice, tailor-made holiday planning and a full booking service. Further benefits include a seasonal expert video consultation with me to chat over new travel destinations and personal travel plans, exclusive rates on properties and special offers you won't find anywhere else, plus curated family-friendly activities organised by us within the hotel or wider area.
How do I sign up for Club membership?
You can sign up for Club membership only online. Payment is accepted with a valid credit card. If you need more information or assistance in the registration process, please contact our membership team: membership@niche-traveller.com

I´m having a complaint or trouble signing up. Who do I contact?
Your opinion is very important. Please contact our team at membership@niche-traveller.com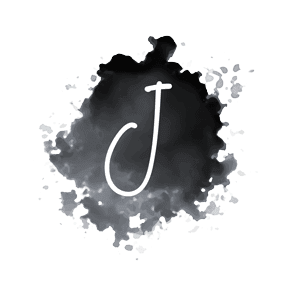 TRAVEL NEWS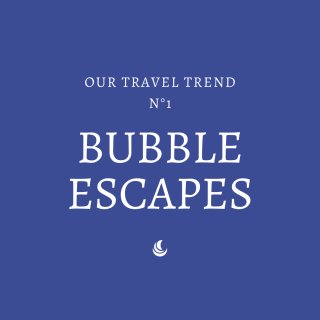 Next article