The Niche Traveller's
Journal
The Niche Traveller´s Top 3 Travel Trends 2021
W
What is the outlook for travellers in 2021? Our top 5 travel trends will tell!
Written by: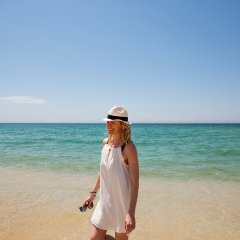 Kerstin Bognár
CEO and Founder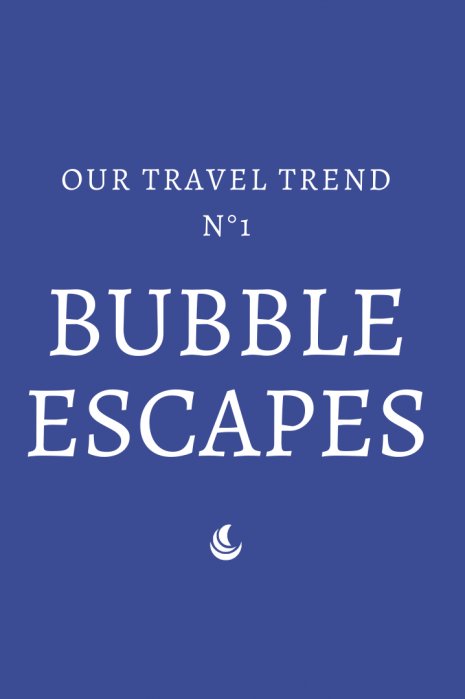 2020 was a tough year for travelling with grandparents and close relatives. The loss of multigenerational trips was giving especially families a hard time. Following the news of vaccines, intergenerational travel will certainly be back from summer 2021. We even go one step further. The extreme contact restrictions in many European countries have not only led to loneliness, but above all to the desire to finally spend time together again with people who are close to your heart. But how can we travel safely in a family group or among friends? Our answer: bubble escapes. We will travel with friends, grandparents and relatives, but we will look for a location that is safe and secluded. It's about being together but protected in a bubble. That can be on a country estate in Transylvania or in a lighthouse at the end of the world.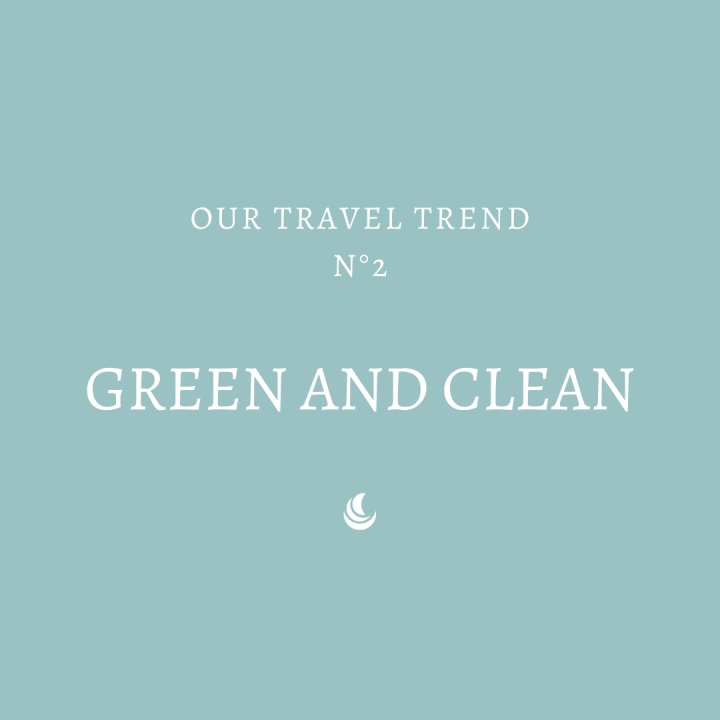 Covid-19 has heightened our awareness. Consequently we are now setting very clear priorities when travelling. The cleanliness and safety standards of the accommodation, the medical care at the destination and of course a safe journey are important points when planning a vacation. Not to forget Carbon offsets and the sustainability of hotels and villas.
At The Niche Traveller all our properties adhere to strong eco-friendly principles and we aim to carbon offset every holiday with our partner Atmosfair.
Our partners include many independently and owner-managed accommodations, as well as some bigger players like Rocco Forte, Belmond, Les Domaines de Fontenille, Experimental Group. As our experiences and site inspections during the pandemic have shown, our partners have set very high hygiene standards and every single employee is doing their very best to adhere to the strict protocols while still doing their outermost to make the guests feel comfortable.