How to travel with your baby to Thailand and use parental leave for a once-in-a-lifetime family trip
M
Many of us dream of such a break. For parents fortunate enough to get parental leave, it's a unique opportunity to celebrate their new arrival with a once-in-a-lifetime family trip. Our Travel Scout Anne Haladin took the chance and spent part of her parental leave with her boyfriend and baby in Thailand.
Written by: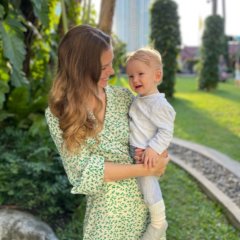 Anne Haladin
Travel Scout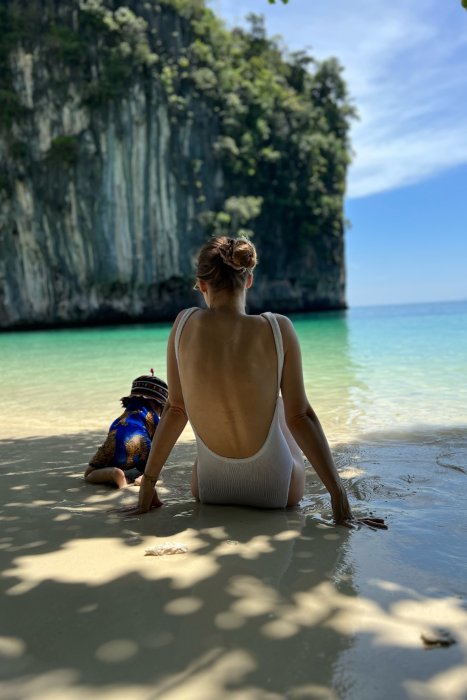 "Anything but Thailand," I think was my answer when my boyfriend and I started talking about where we wanted to spend our two months of parental leave. I was maybe six months pregnant, we didn't want to do a real long-distance trip with our son until he was a year old, and since we've always liked to travel a lot, we weighed pretty much every spot in the world.
But then many destinations quickly fell through the cracks: all malaria areas, areas that were way too hot, areas that were way too cold, and anything from where you couldn't reach a hospital in two hours. When it came to parenting trips, I unfortunately worried about almost everything: diseases, falls, from wild animals, food poisoning, from too much sun, the unpredictable sea, the long flight. But to Thailand, the country we had been to so many times, I really didn't want to go again. It has changed too much in the last few years from my point of view. I was there for the first time at 13, at that time everything there was a dream: the turquoise sea, this incredibly beautiful nature, Leonardo DiCaprio, who was shooting there at the time.
The Thailand that I got to know in all the years after that, gradually became less dreamlike. Bangkok became less wild, the monkeys and tuk tuks disappeared, even the small islands became more crowded, the delicious food more average. I was done with Thailand. But my boyfriend wasn´t. I won't list now how exactly we ended up in Thailand, just this: It took several presentations, for which he had to use elaborate graphics programs himself. Then he found this lonely island, where there was almost nothing. A nice villa on the beach, from which you could walk barefoot into the sea. 90 minutes by a small speedboat from the mainland. Koh Phra Tong. Never heard of it? Neither had I until then. So I searched for a hotel and found Baba Ecolodge, which made an insanely charming impression.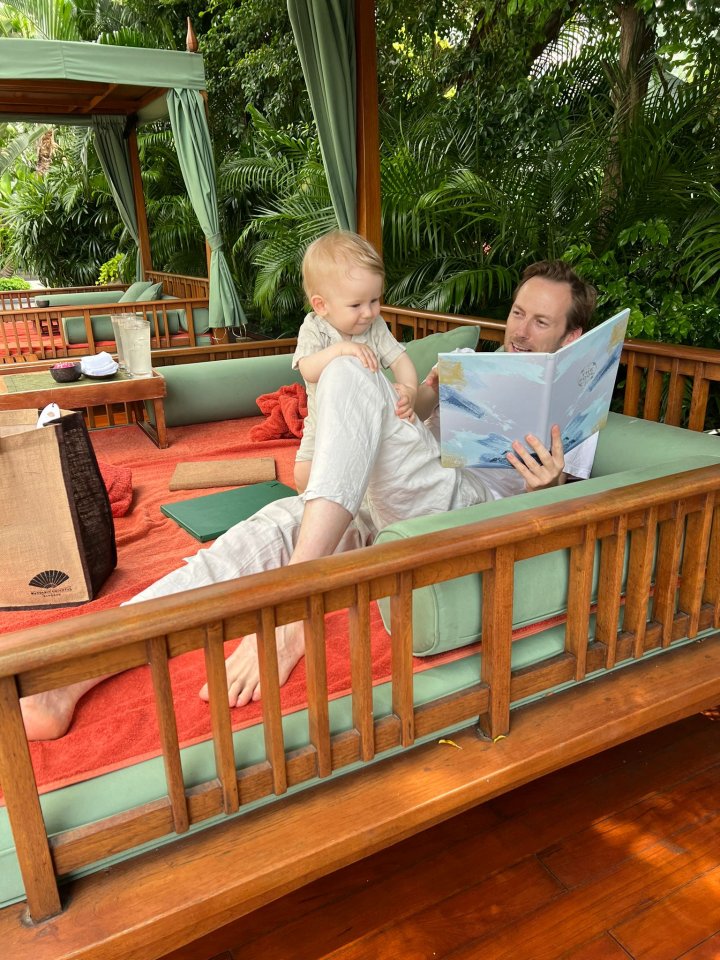 We started our trip in Bangkok at the Mandarin Oriental. I have been there many times and love this hotel. You can go on an adventure and have an oasis to retreat to. And the Mandarin Oriental is the most beautiful oasis in the city.
We stayed four nights to arrive. We spent most of our time by the pool, simply because we already know Bangkok and because our son Bruno enjoys splashing around more than sightseeing. It was the perfect start for us. Bruno discovered his first favorite drink, fresh coconut, had Egg Florentine served and made nonsense with the staff. We took turns going to the spa, had room service overlooking the river in the evening after the little one fell asleep, and tried to understand that we would now have 24 hours a day for three for two months. In Asia. At 27 degrees and light clouds. Far away from the German winter. Jackpot.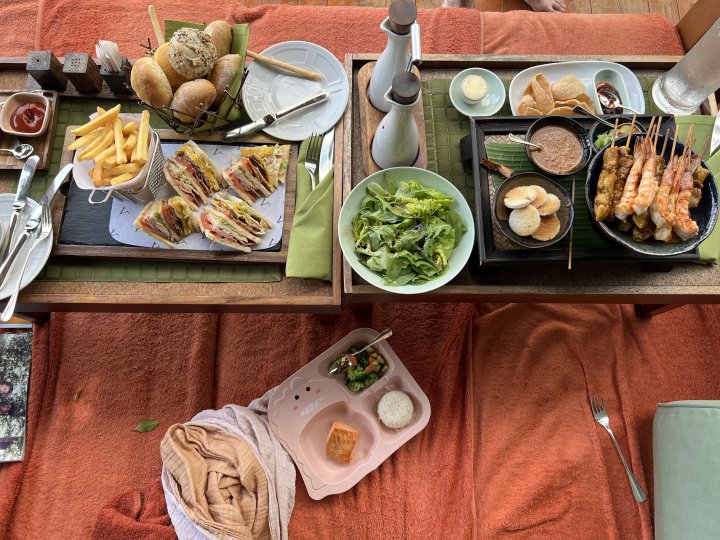 After four days we left our city oasis and flew to Ranong. From there, it was a 90-minute car ride to the port, from where it was another 90-minute ride on a tiny nutshell speedboat to Koh Phra Tong. The ride was magical. I thought I had landed in "my" Thailand 25 years ago, and a bit of Jurassic World too. With every kilometer we left our familiar world further behind us. Past jungle islands. No houses, no other boats. No people. Of course, the longer the speedboat ride, the fewer the tourists. Here, however, there really was hardly a human being.
The Baba Ecolodge let us move into our villa two days before the official season opening, a small, simple wooden hut on a 12-kilometer-long sandy beach where there was no human being. Thailand. I didn't think that was possible anymore. We planned to stay here for 28 nights and - spoiler alert - only stayed for two. Something to do with a lot of mosquitoes and sand flies, and a snake that wanted to visit us in our villa. What can I say, I like wilderness, but not inside the house.
Why I mention Baba Ecolodge anyway, is because there are few places left in the world that are so remote, surrounded by such beautiful nature, where you are really "out" like this very special resort. For those who come with perhaps slightly older children, or are not afraid of snakes, or are simply cooler than I am, this place is definitely a real insider tip.
Anyway, we left immediately after the snake´s visit, day two, 90 minutes back by boat and all I wanted was a hotel with walls and closed windows through which nothing could worm its way in. After a stay in Kao Lak not worth mentioning, we went on to Koh Yao Noi and that was a real stroke of luck.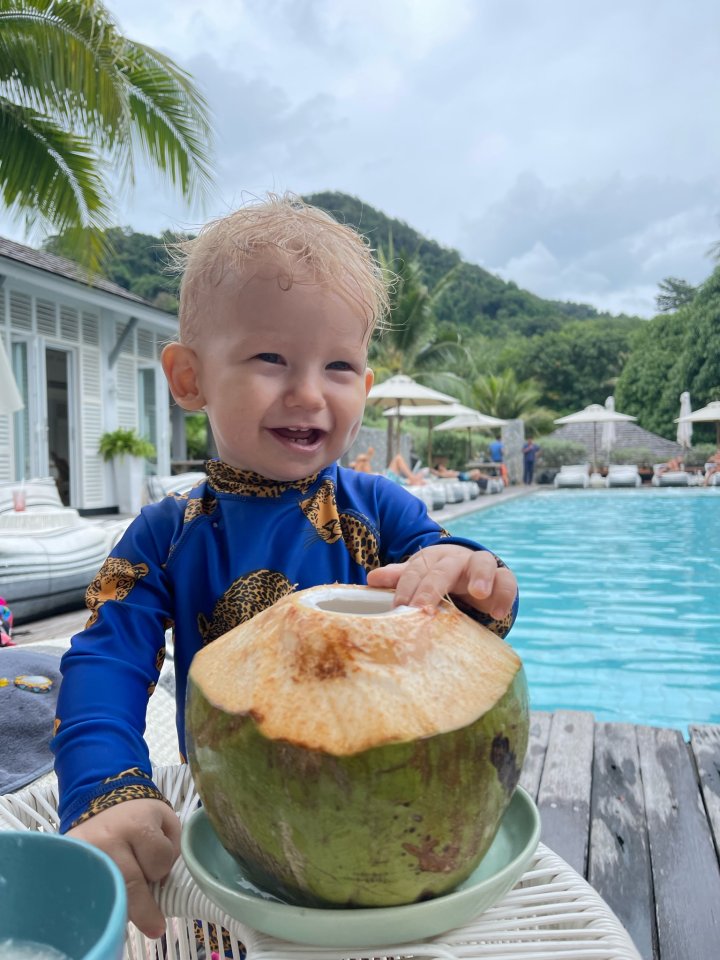 We found Cape Kudu, a hotel, casually modern with a bohemion touch. Rattan armchairs shaped like seashells, white-painted wooden floors, and those fish pictures from biology class in the 60s on the walls. There was a kids' menu here, too, and Bruno munched his way through it, finding everything from oatmeal-banana pancakes to steamed fish with vegetables to be very good. When the sun was shining, we laid by the pool or rode one of those cool old motorcycles with sidecars around the island. And when it rained, we played billiards and Bruno made fun on the floor. We planned to stay only four nights and extended every day anew. We batiked scarves and celebrated Bruno's first birthday in Cape Kudu. We took boat trips to outrageous beaches, to an island from which monkeys swam to our boat and let us feed them pineapples, and saw whale sharks on the way back. We really got there. On Koh Yao Noi, in Thailand, with us. By the way, there are a few hotels on Koh Yao Noi, we drove past many, most of them can be safely avoided, only the Six Senses Yao Noi seems to be really beautiful.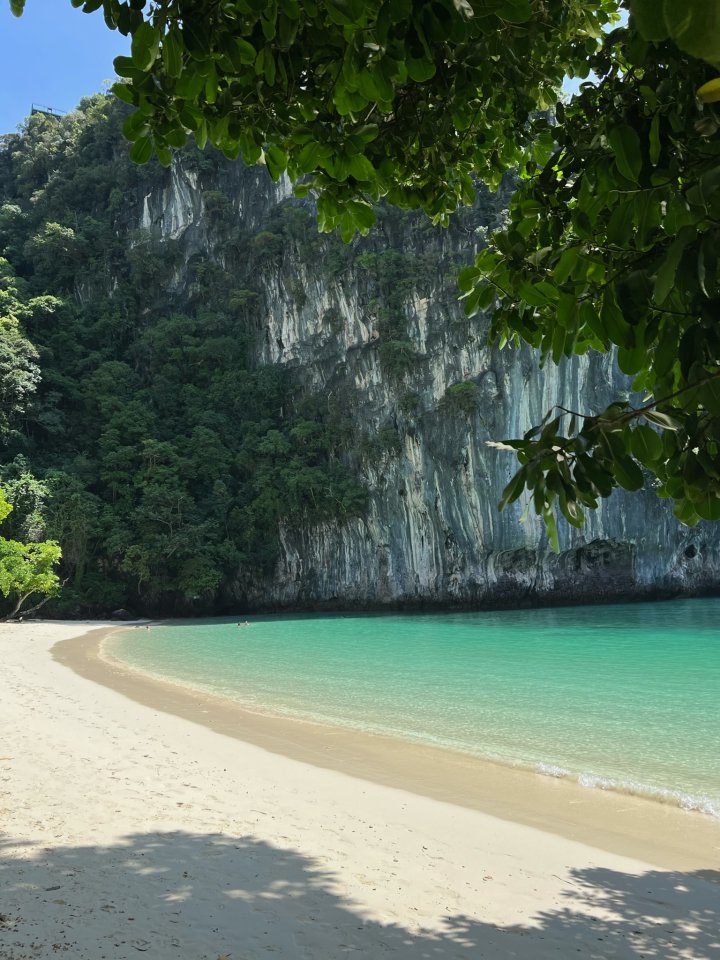 From there we planned further, looked briefly at the super touristy place Krabi and spontaneously visited friends who live in Cambodia.
So we flew to Pnom Penh, which you actually do not have to do with baby. From Phnom Penh we went back to Thailand to Koh Samui, an island I knew and actually can't really recommend because I find it too touristy and not nice enough unless you go to a particularly nice hotel there and that's exactly what we did. We booked ourselves into the Belmond Napasai for an incredible 27! Nights in the Belmond Napasai and I can only say: this is it. Because from my point of view the nicest people in the world work here. Our son is a sociable little creature, but on arrival he has literally not yet let anyone take him in his arms, after two weeks here at the latest Bruno let himself be carried around by every waiter, every barmaid, really everyone happily whooping.
And no wonder, because everyone has really taken care of him. In the Belmond there are every day complimentary kids activities under the motto "my first job", this includes "gardener" in the hotel's own herb garden, "bartender", "pastry chef" and and and. In addition, there is a sports offer from bike tours to tennis lessons to catamaran sailing, which are also all complimentary and led by - did I say it already? - insanely nice people.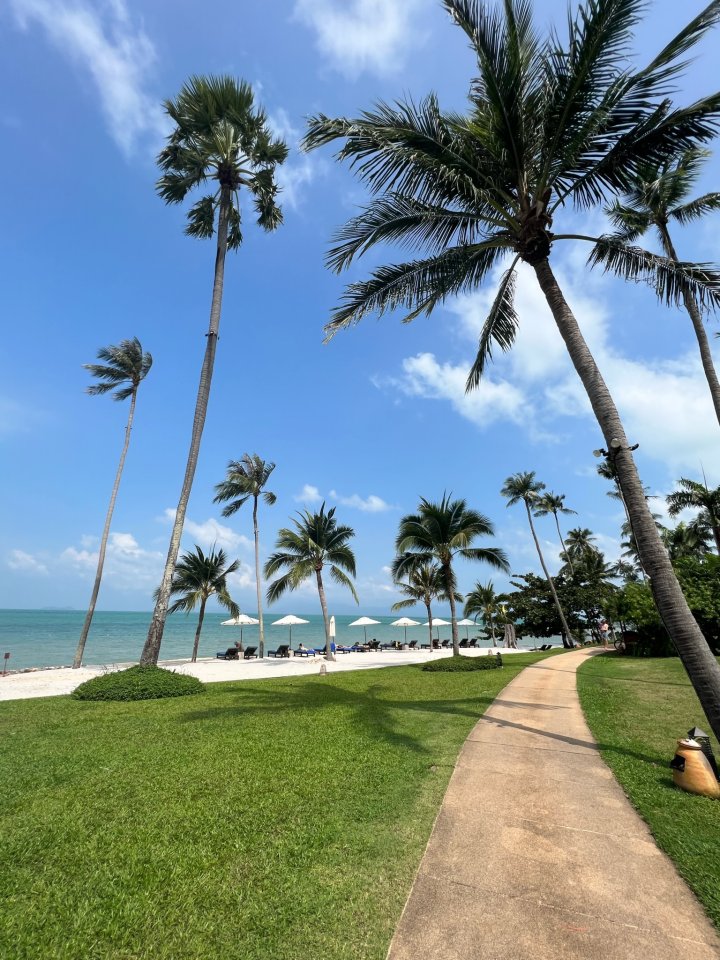 The Belmond Napasai pours down a slope onto the beach with small villas and offers a lot of very nice views. We stayed in a Sea View Villa, which met exactly the requirements that were at the top of our list, namely: it had a short walk across the beach directly to the sea. At night Bruno fell asleep to the sound of the sea and during the day we stayed completely in the hotel for 25 days out of 27 days on the island. It is just the best place and every time we left the hotel I wondered why actually.
Travelling with baby is different. We used to hike through the plateaus of Bolivia, now we pay attention to the ground conditions at the pool, whether there are enough shady places and interesting things for Bruno to discover. And so we frittered away the days, weeks, a month. We saw the Christmas decorations grow, got to know friendly guests from India, America and Holland, Bruno took his first free steps here, learned to say "bye bye" and waved to them, and all the staff practiced and rejoiced with him. In the end, this is what will always stick with me. These insanely nice people and the beautiful place. And it took six weeks of time off after a year with child and work with me for deep relaxation to set in, a feeling I couldn't find in myself before. That has a lot to do with this place, where you can relax so well, and has a lot to do with the fact that I always knew Bruno was in good hands, even when I didn't know where he was. Would we come again? Most definitely.
It was the best thing we could do for ourselves as a family, for Bruno and for us as a couple. Leaving daily routines and flying straight to paradise. I will never forget this time here and I am so glad and grateful that we were able to have it. And yes, Thailand has made a very personal comeback for me, I guess I'm not done with it after all.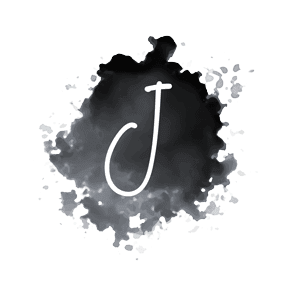 TRENDING HOTELS & VILLAS
Next article