The Niche Traveller's
Journal
Get a glimpse into the home of our CEO Kerstin Bognár
K
Kerstin Bognár has been selected as one of 20 inspiring women to be featured in Power, a new coffee table book published by Callwey Verlag this month. Here, she offers an exclusive glimpse of her home, shares her styling tips and reveals how to create an inspirational work environment.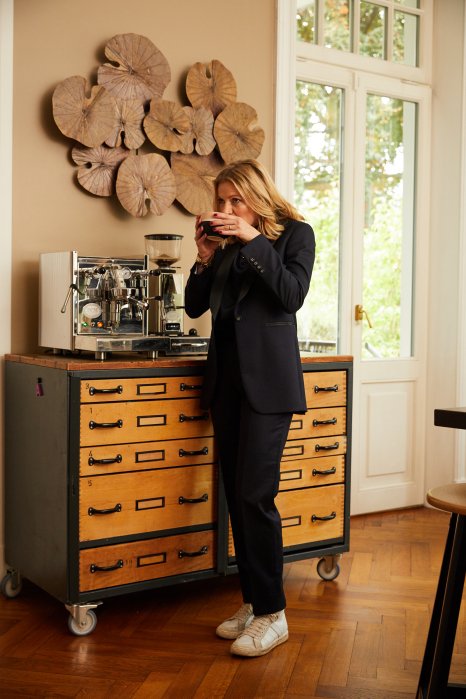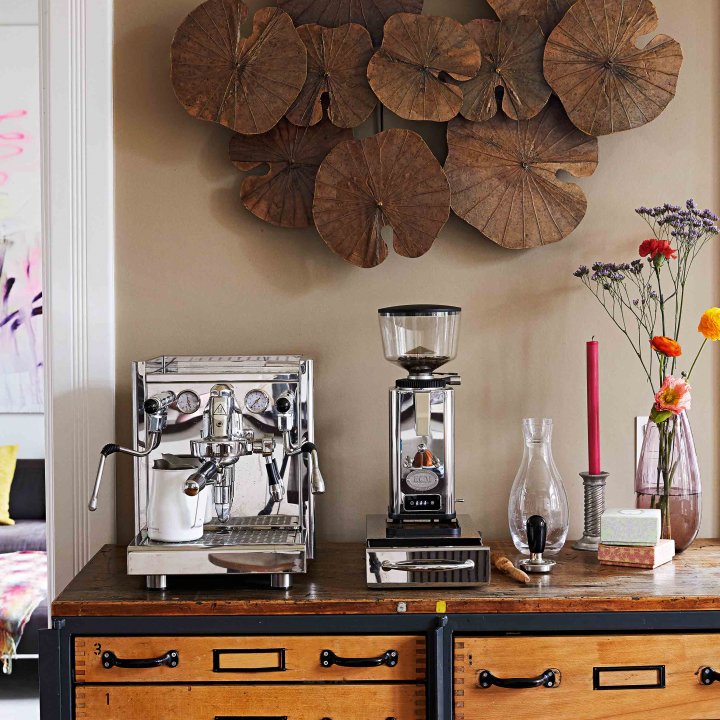 I feel passionately that it's important to create an environment where you can think and work well. And part of that is feeding your brain – which for me means really good coffee. I can get by without it for around three to five hours, then it's time for an espresso or a delicious cappuccino. At home, I make it with our machine from ECM.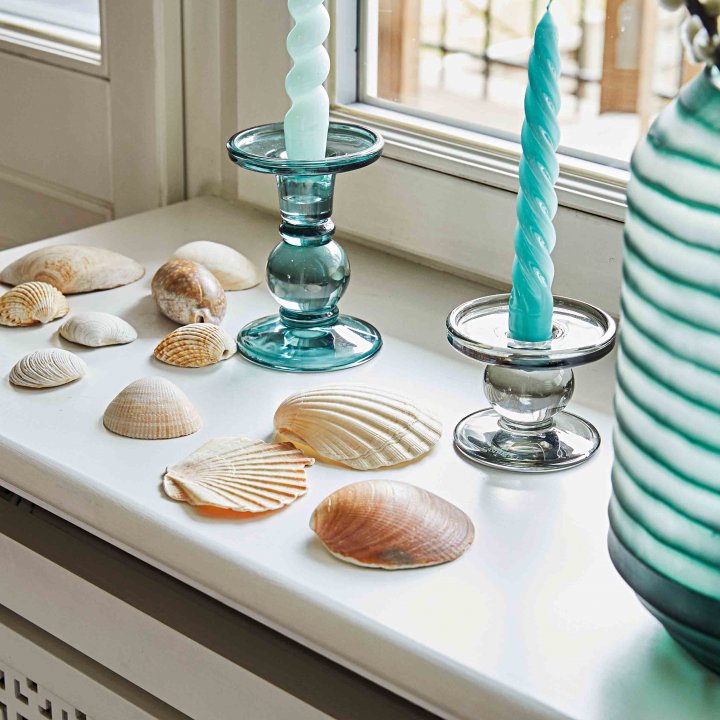 Whenever possible, I try to take a little bit of holiday home with me. My kids and I love to collect shells on the beach together, which I then bring home and display on windowsills or on the large dining table on our terrace. I love the beach and the sea, and shells remind me of beautiful moments I have spent there with my family.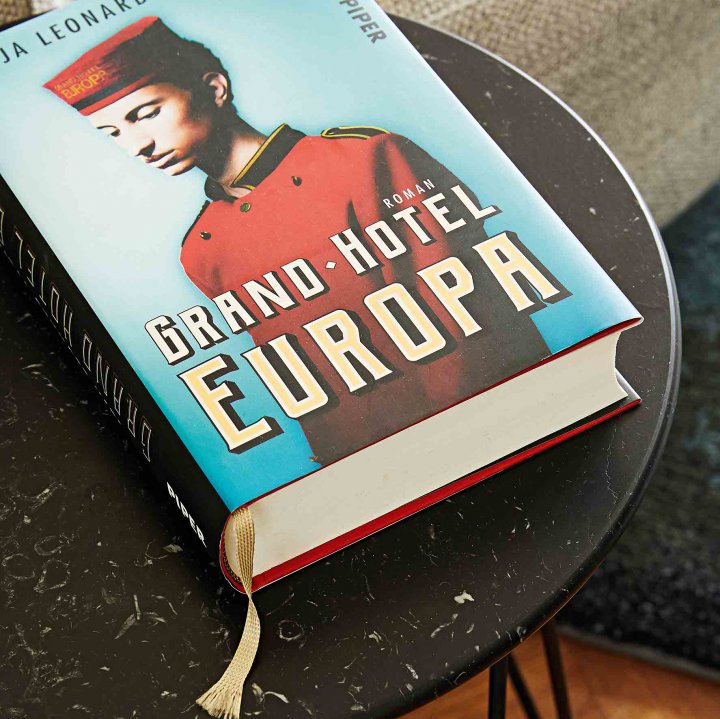 A really good book is still my biggest inspiration. Of course I like to browse through coffee table books every now and then, but a gripping novel that digs into a topic or takes me to another era can be truly transportive. I also love books that suit a particular destination or country, and when I travel, I often choose novels based on where I'm going. Here are a few of my favourites: for a trip to Sicily, The Stranger at the Palazzo d`Oro, by Paul Theroux; L'isola di Arturo, by Elsa Morante, for a trip to Procida; Where the Crawdads Sing, by Delia Owens, for a vacation in Comporta. And Grand Hotel Europa, by Leonard Pfeijffer, is a must-read for every passionate traveller.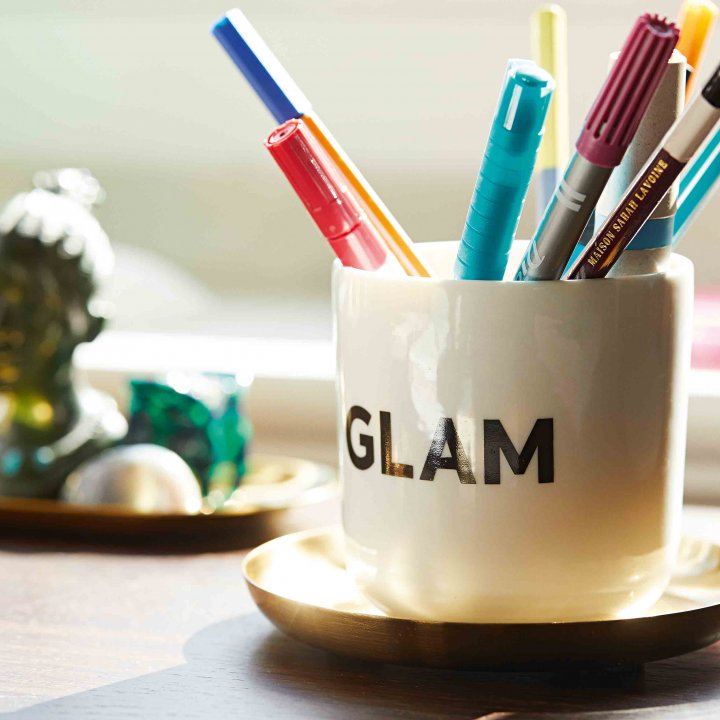 True style is in the details. I love beautiful and tidy desks, minimally decorated with personal favourite things. My desk in the home office is by Jean Prouvé by Vitra. There are a few pens in a porcelain cup. I love the pencils by Sarah Lavoine. Also on my desk: a small Buddha statue and a tiger shell. And of course always: my macbook and mobile phone.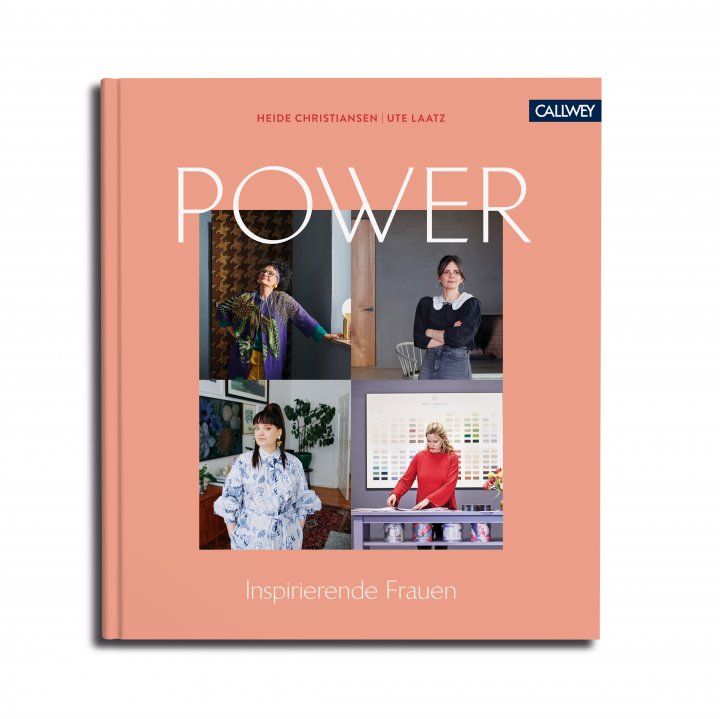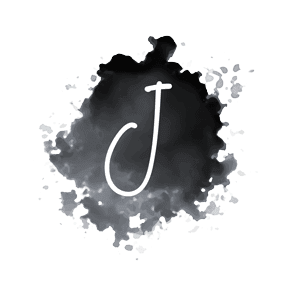 TRAVEL NEWS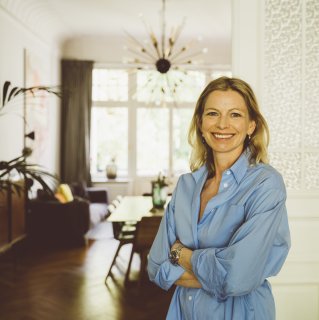 Next article