The Niche Traveller's
Journal
TRENDING HOTELS & VILLAS
27.08.2022
Crete at its best!
S
Soulful and family-friendly – The Royal Senses is a new kind of luxury resort, spectacular in any of its dimensions. The rooms, the pools, the food, the service, the tennis court, the water park. A great newcomer on the island of Crete.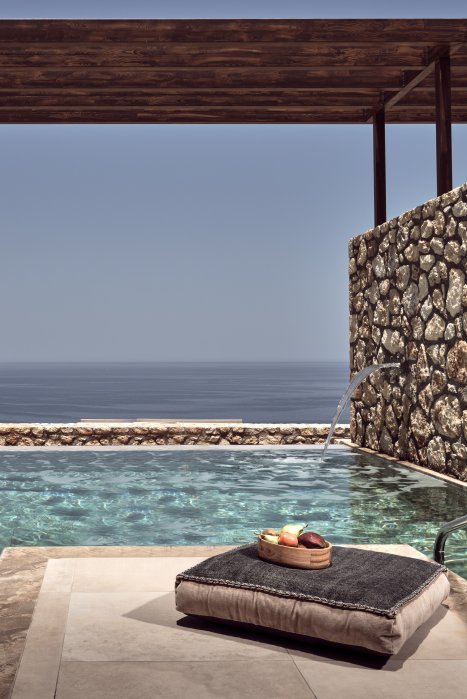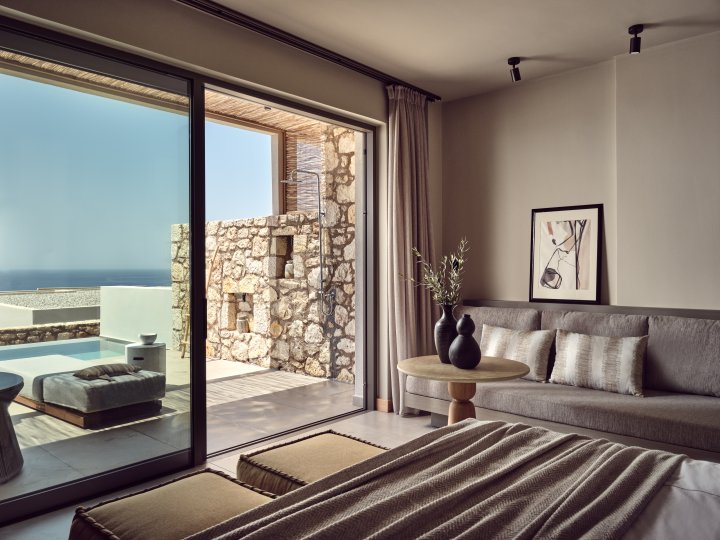 Stylish and spacious rooms, partly with private pools and sea view.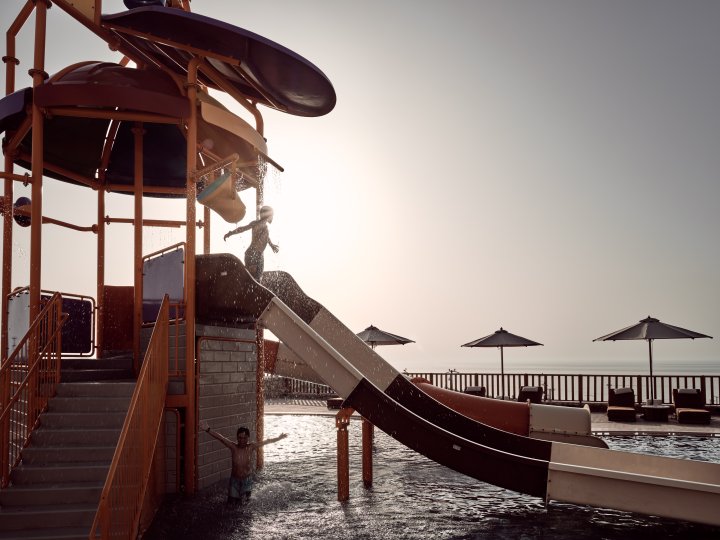 A wide range of activities await your children, including different swimming pools and a water park with slides.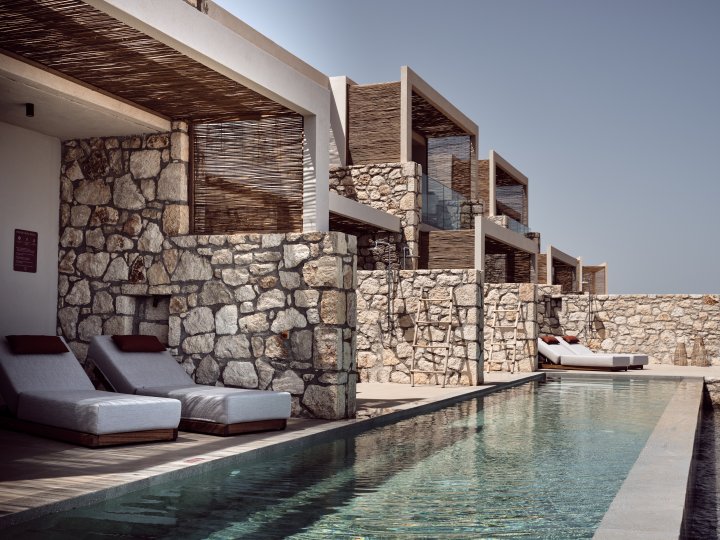 The resort is located on the north coast of Crete between Heraklion and Chania. It is very well designed to relax, feel comfortable and spend a pleasant holiday.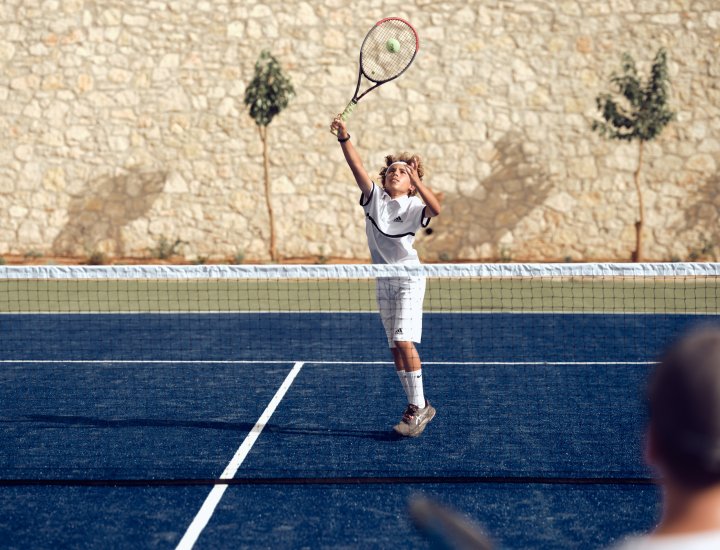 It offers families a great variety of activities, such as tennis and many other sports. The hotel's kids club offers a variety of activities to keep children happy. Divided into age groups (3-6 y., 6-9 y. and 9-11 y.), they can enjoy sports activities such as football, volleyball, swimming and dancing, as well as creative and artistic workshops such as painting, drawing, or pottery.
Contact us for your tailor-made proposal for The Royal Senses Resort and send us an email to: hello@niche-traveller.com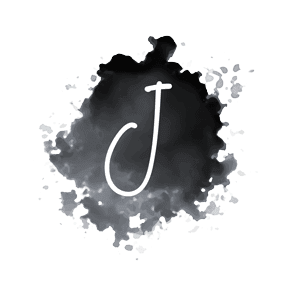 TRENDING HOTELS & VILLAS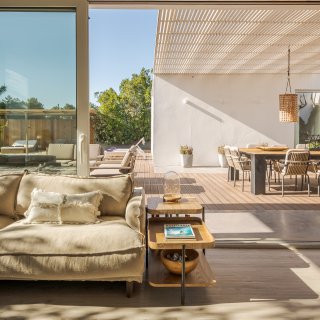 Next article